We Keep Tiny Hands Out Of Big Trouble
From evaluation to installation, we take the worry and hassle out of babyproofing your home.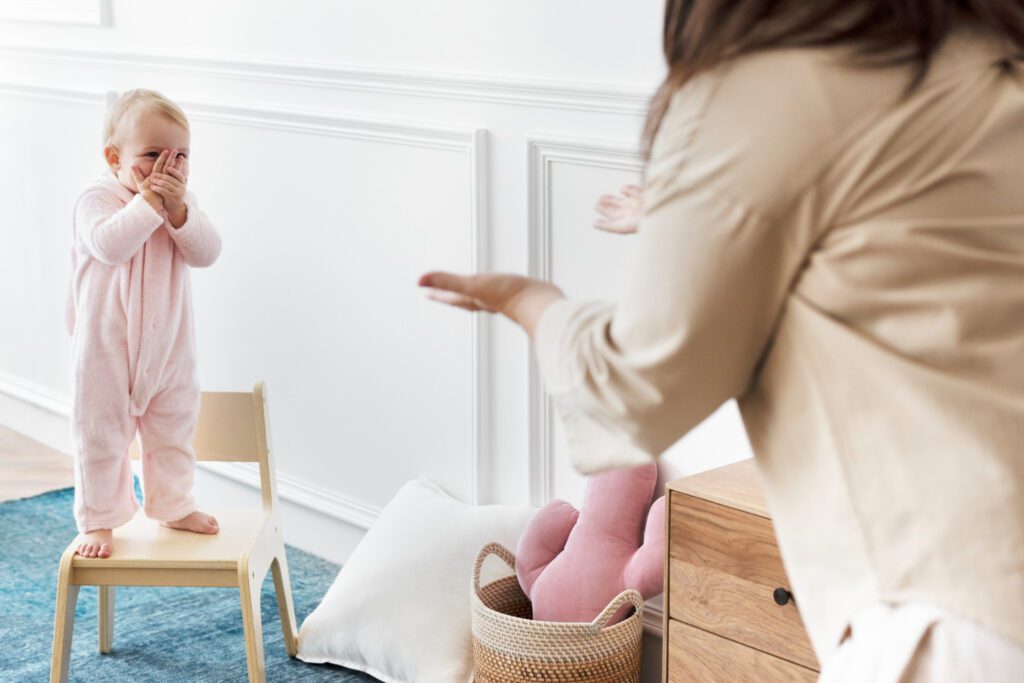 Safeguard Your Kids' Smiles With Stylish Child Proofing Cabinets
Do you know that according to the most recent data, suffocation, drowning, and poisoning remain the leading reasons for accidental deaths for children and teens aged 0 to 19? That's because of the lack of childproofing homes, especially cabinets, and warehouse spaces that contain damaging products. It can help in underestimating injury or death risks at home. Babyproof Cabinet can help protect your child from injuries like banged or pinched fingers.
Baby Proofing will help protect your children from dangerous products and things like blades, knives, electric appliances, poisonous cleansing chemicals, etc. You can also call us at Austin Baby Proofing Company for baby proofing products and installation.
How Can Baby Proof Cabinets Support Your Children From Danger?
Parents! Are you worried about your child's safety? Don't worry! You need to take some steps to protect your child from risk. You can start with childproof cabinet locks. But before this, you need to know the advantages of cabinet locks and why you should establish them in your home.
Babies are natural explorers driven by their insatiable curiosity. Baby Proofing cabinets create a protective barrier that shields them from potentially harmful items. From cleaning supplies to sharp objects, these cabinets can house dangers that might pique a baby's interest. By securing them, you can create a haven for your little one's curiosity to flourish without any unwanted risks. 

The world is exciting and unpredictable for babies, but it's also full of surprises that can lead to accidents. With the

best childproof cabinet locks,

your child will be away from items or situations like little fingers getting trapped in the cupboard hinges. Simple safety measures like securing cabinet doors and using safety latches can significantly improve accident prevention, ensuring your baby's safety as they navigate their surroundings.

As your baby grows, they yearn to be independent.

Cabinet babyproofing

allows them to explore their surroundings without constant supervision. They foster a sense of autonomy and confidence as they learn to open doors and drawers without encountering hazards. Setting up a secure environment encourages healthy curiosity and empowers your child to navigate their world fearlessly.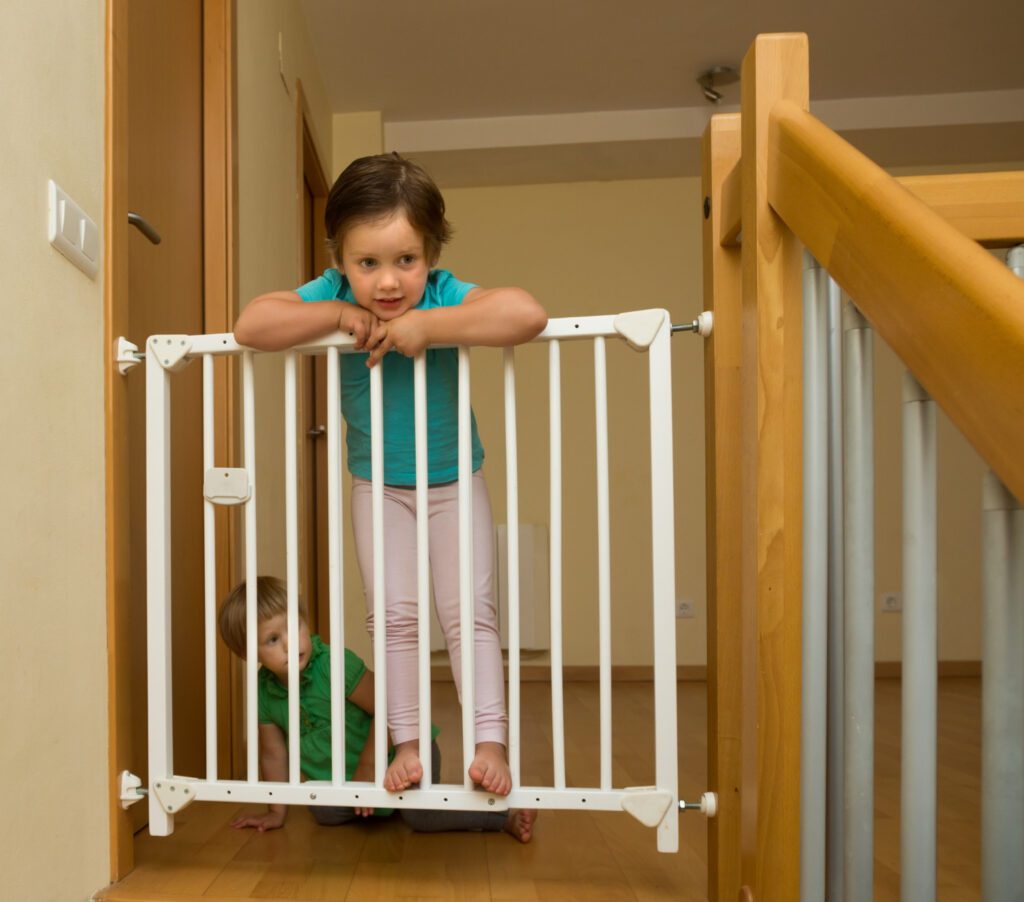 Let Us Help In Protecting Your Kid Today!
Babyproofing cabinets isn't just about preventing curious hands from accessing forbidden items, it's about nurturing a safe and secure atmosphere that fosters healthy exploration. If you want to protect your child from danger, you must be babysitting your home. Don't hesitate to contact us at Austin Baby Proofing Company for installation and babyproofing products. We provide the best installation service for your home!