We make homes safe for babies and kids in just a few, easy steps
We Keep Tiny Hands Out Of Big Trouble
From evaluation to installation, we take the worry and hassle out of babyproofing your home.
Welcome To The Safe Haven Of Babyproofing Home!
As parents, we understand the importance of creating a safe and secure environment for your little ones. That's why we're here to help you babyproofing home in Austin and let you enjoy stress-free parenting. Our team of experienced professionals will assess your home, identify potential hazards, and provide customized solutions to make your home safe for your child.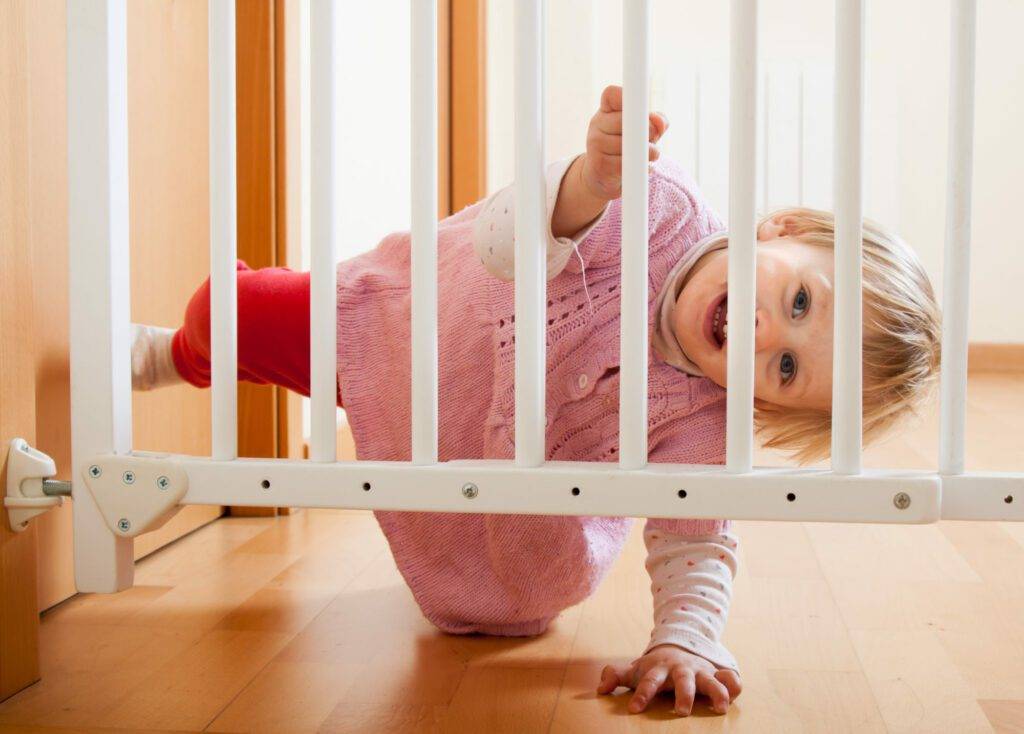 How Do We Keep Tiny Hands Out Of Big Trouble?
Are you also looking for ways how to childproof your home? At Austin Babyproofing Company, we offer a wide range of babyproofing services, including outlet covers, cabinet locks, corner and edge protectors, stair gates, door knob covers, window guards, and more. Our team will work with you to assess your home and identify the areas that need the most protection. Then, we'll provide you with a customized babyproofing plan that considers your specific needs and budget.
From evaluation to installation, we take the worry and hassle out of the toddler-proofing house, and the process completes in 3 steps.
Home Evaluation
Our team conducts a room-by-room walkthrough evaluation followed by a personalized checklist and detailed written estimate.
Choice Of Products
The products are finalized after expert consultation of high-quality childproofing devices and equipment to ensure home safety for kids.
Installation
Our team installs all the babyproofing products professionally, from gates, appliance locks, cabinet & drawer locks, hearth cushions, railing covers, outlet covers & more.
What Our Clients Are Saying
Don't just take our word for it, here are some kind words from happy clients.
Why Choose Austin Babyproofing Company?
Austin Babyproofing Company is a certified babyproofing company in Austin. We take the stress and hassle out of babyproofing your home. You won't need to waste your time searching for the perfect products or risk spending money on low-quality or ineffective solutions. Our team handles all product research, testing, and evaluation, so you can relax and trust that your home is in good hands.
Experienced and Certified Professionals
Our team is trained and certified in child safety and knows how to identify and mitigate potential hazards in your home before baby proof home.
We understand that every home and family is unique, so we work with you to create a custom babyproofing plan tailored to your needs.
We only use high-quality products that are safe and durable, so you can trust that your home will be protected for years to come.
We believe every family deserves a safe home, so we offer affordable pricing options to fit your budget.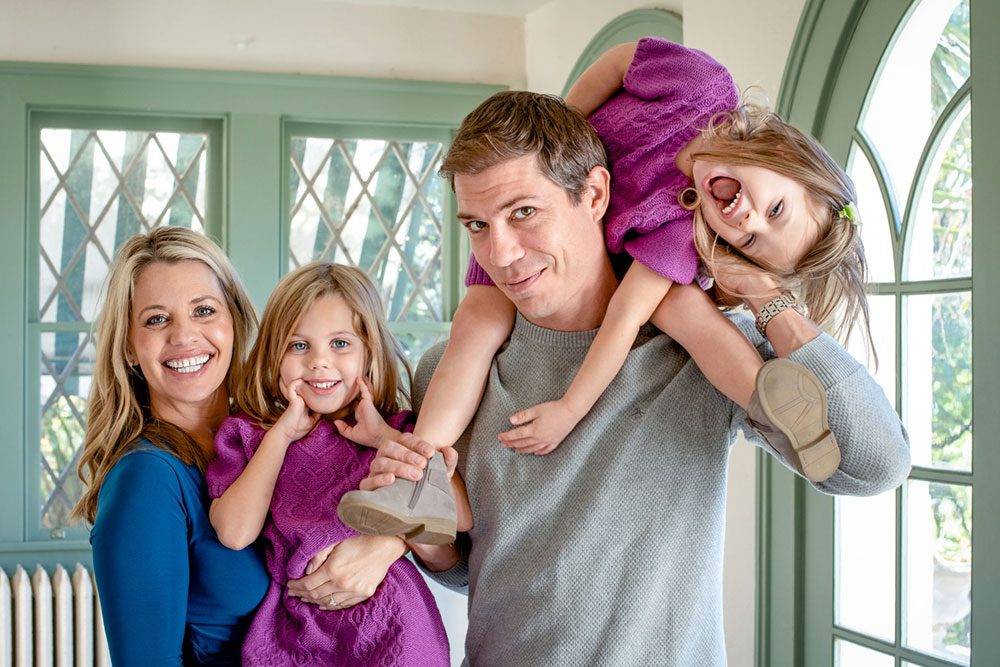 Create A Safe Haven For Your Kids!
If you're searching for professional babyproofing companies to babyproof your home, look no further than Austin Babyproofing Company. We have the expertise, resources, and time to assess your needs, install the highest quality safety equipment and make your home safe for your child in just a few hours. Our extensive experience in the field of babyproofing ensures that we can complete the task quickly and efficiently. Don't wait until it's too late. Contact us today to schedule a consultation and create a haven for your little one.